Children in Spain have enjoyed their first taste of freedom in six weeks after being allowed to leave their homes with the easing of one of Europe's strictest coronavirus lockdowns.
The relaxation came as the country, which was among the worst hit by the global COVID-19 pandemic, reported its lowest daily rise in coronavirus deaths in more than a month.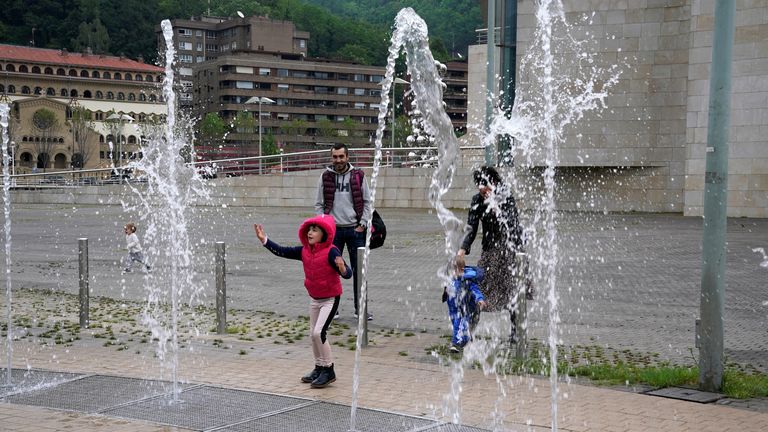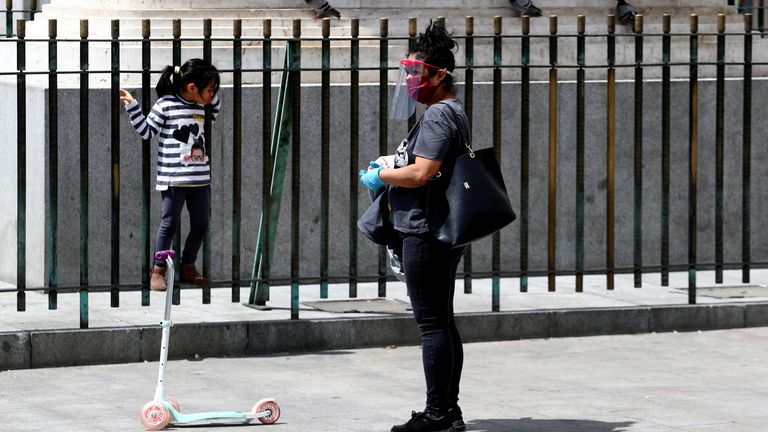 Youthful cries of joy and the rattle of bikes and scooters on pavements heralded the ending of the 44-day confinement of under-14s, which started when the government declared a state of emergency on 14 March.
Under the rules, children will be allowed one hour of supervised outdoor activity each day between 9 am and 9pm, within 1km of their home, and social distancing must be observed.
It has also been announced that Spaniards will be allowed to leave their homes for short walks and exercise starting on 2 May, having previously only been permitted to go out for essential shopping or to go to work that cannot be done from home.
Spain's Health Ministry said on Sunday that 288 more people had died after being diagnosed with the coronavirus, the lowest daily rise in fatalities in the past month.
It brought the country's total number of deaths to 23,190, while the overall number of cases rose to 207,634.
Spain has registered the third highest number of COVID-19 deaths, after the US and Italy.
Source: Read Full Article