A top civil servant has U-turned after claiming ministers chose not to join an EU scheme to bulk buy medical equipment at the start of the coronavirus crisis.
Sir Simon McDonald, the Foreign Office's permanent under secretary, said he made the claim "inadvertently and wrongly".
His original version of events had put major pressure on Downing Street, which has been accused of failing to "ramp up" stocks of ventilators and give NHS staff enough Personal Protective Equipment (PPE).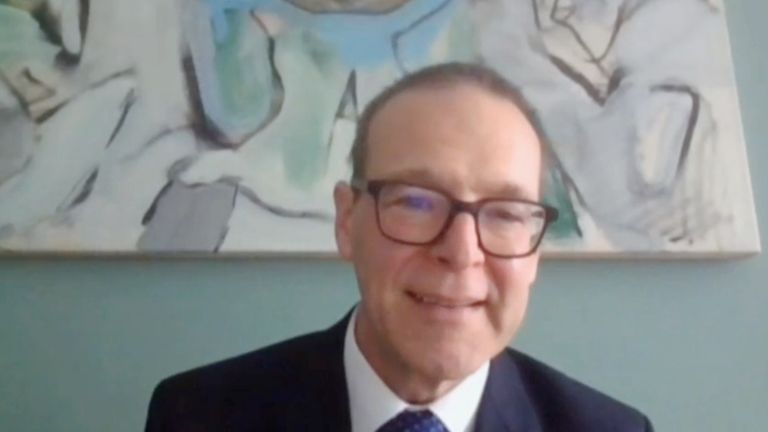 Number 10 said last month as the pandemic unfolded the UK wasn't taking part in the scheme co-ordinated by Brussels because it is "no longer a member of the EU".
Prime Minister Boris Johnson's spokesman was asked on 26 March if the country asked to join the scheme, which it is still entitled to despite Brexit.
Source: Read Full Article