Scotland has cancelled all exams for next year amid ongoing disruption caused by the coronavirus pandemic.
It follows a previous decision to scrap National 5 exams and delay others.
The Scottish education secretary has now said Higher and Advanced Highers will not go ahead either, amid concerns over fairness and the pandemic affecting students' education differently.
"The level of disruption to learners has not been equal", John Swinney said, adding pupils from poorer backgrounds were more likely to miss school to self-isolate.
"I will not stake the future of our Higher pupils – whether they get a place at college, university, training or work – on a lottery of whether their school was hit by Covid," he said.
It will be the second year in a row that exams will be scrapped in the country amid the pandemic.
Read more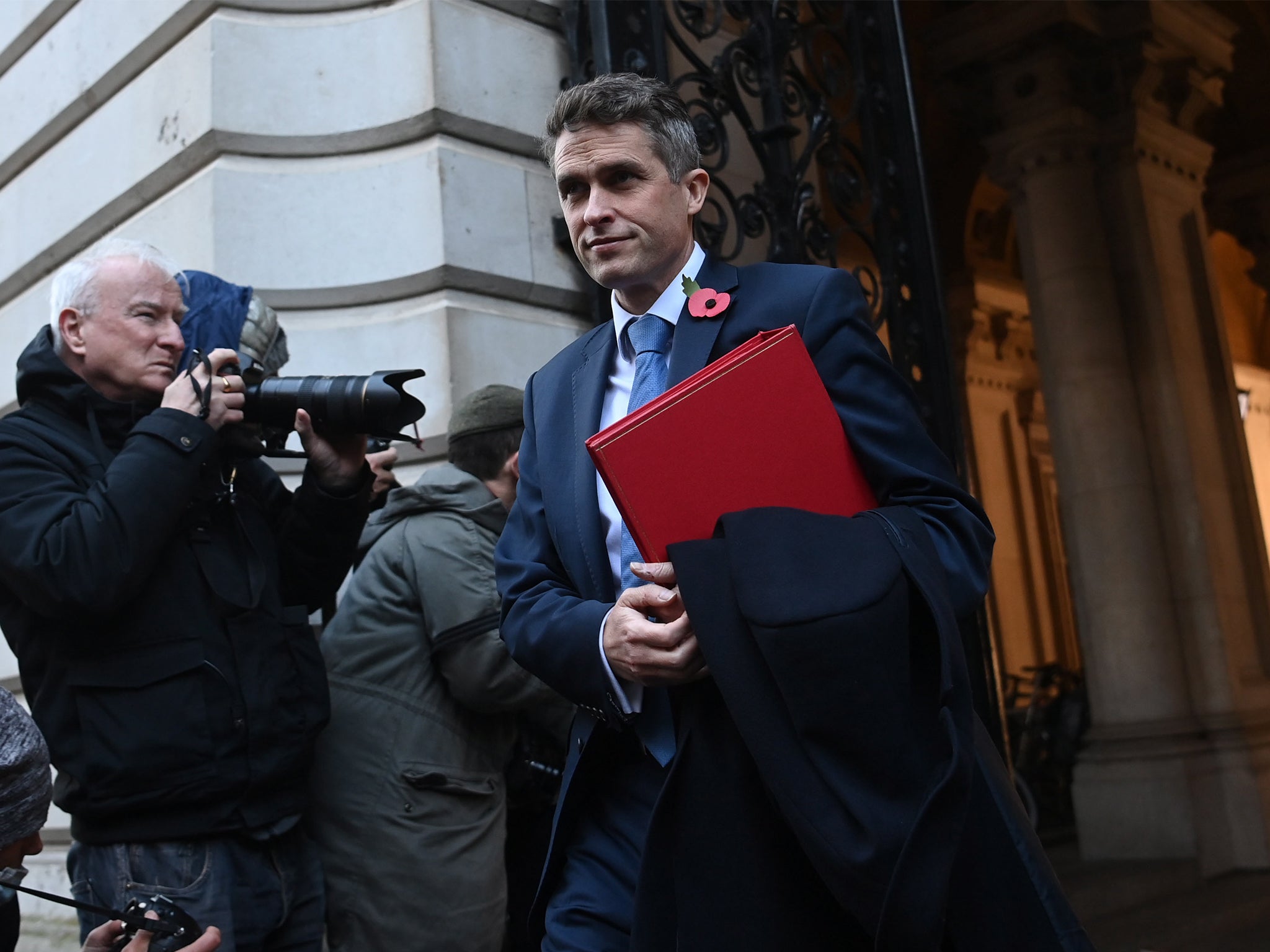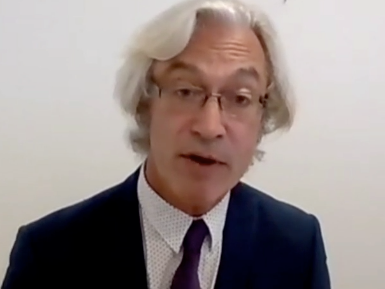 The decision comes just weeks after Wales announced it would cancel GCSE and A-level exams, with the Welsh education minister saying the pandemic made it "impossible to guarantee a level playing field" for students facing exams.
Read our full mailing list consent terms here
Read our full mailing list consent terms here
Exams are due to take place with delays in both England and Northern Ireland next year.
GCSE and A-level students in England will have their exams marked more generously, the government announced last week, along with other changes made in light of Covid-related disruption. 
Speaking about Scotland's changes on Tuesday, Mr Swinney said there was "no guarantee" pupils would face no further disruption to their education over the next months.
"In light of this, the question is less whether we can hold the exams safely in the spring and more whether we can do so fairly," he said.
"However, there is no getting around the fact that a significant percentage of our poorest pupils have lost significantly more teaching time than other pupils." Because of this, he said, a model which is "more flexible" to specific circumstances of students was needed.
Read more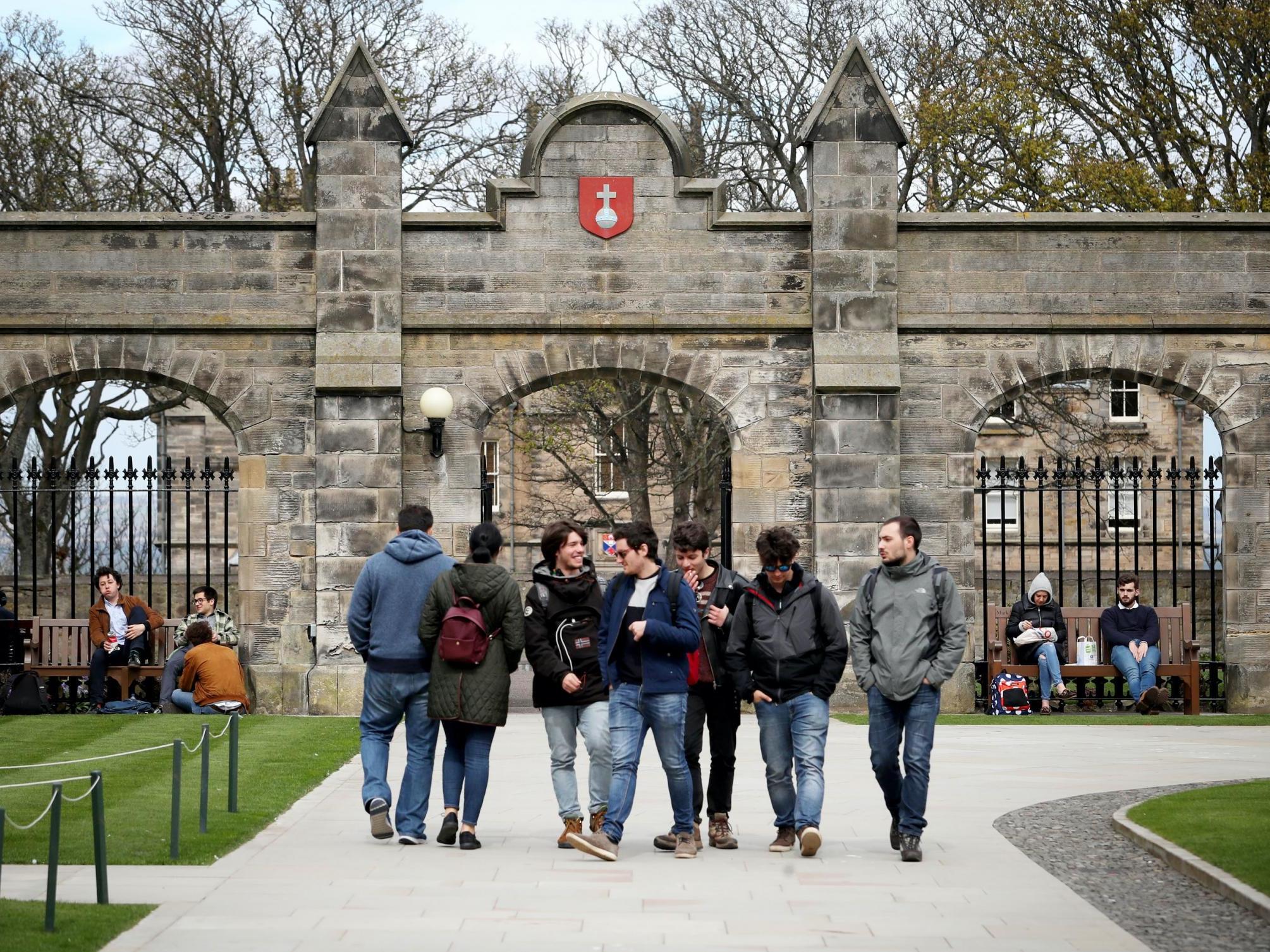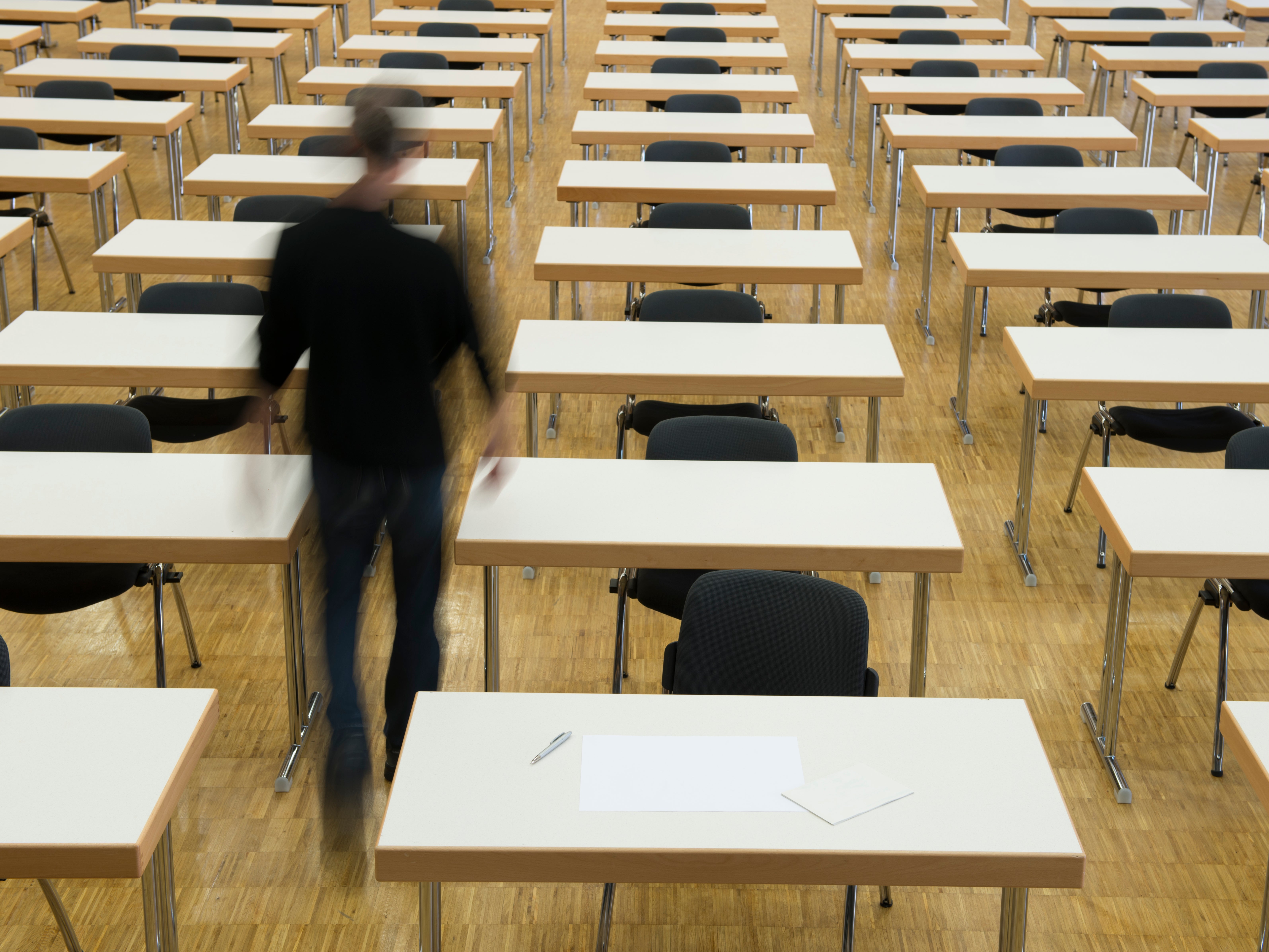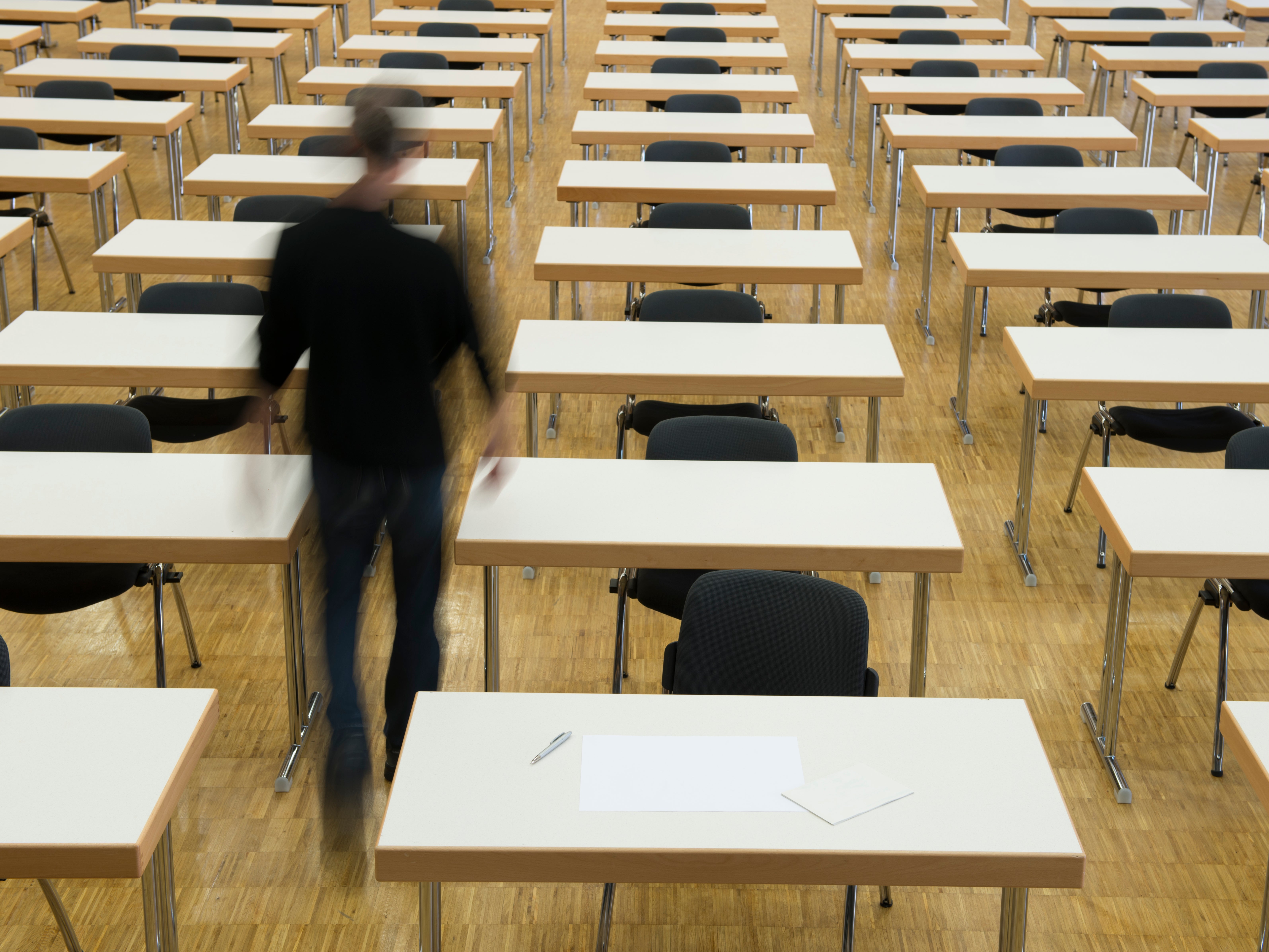 Mr Swinney previously announced the National 5 exam diet, which was due to take place in the spring of 2021, would be cancelled as a result of Covid-19, with grades to be decided by "teacher judgment supported by assessment".
He said no algorithm will be used to adjust results after the backlash at this year's moderation process that disproportionately downgraded pupils from poorer backgrounds – and which sparked protests and a U-turn allowing students to take original teacher predicted grades.
"We will adopt the new model that has been developed and base awards on teacher judgement of evidence of learner attainment," the Scottish education secretary said. "This is safe. It is fair. And it better recognises the reality of the disruption so many pupils have already had to their learning."
Sarah Atkinson, the chief executive of the Social Mobility Foundation, "cautiously" welcomed Scotland's decision to cancel Highers and Advanced highers.
"We are encouraged by Mr. Swinney's recognition that the pandemic has put pupils from the poorest backgrounds most at risk of missing out on a good education," she said.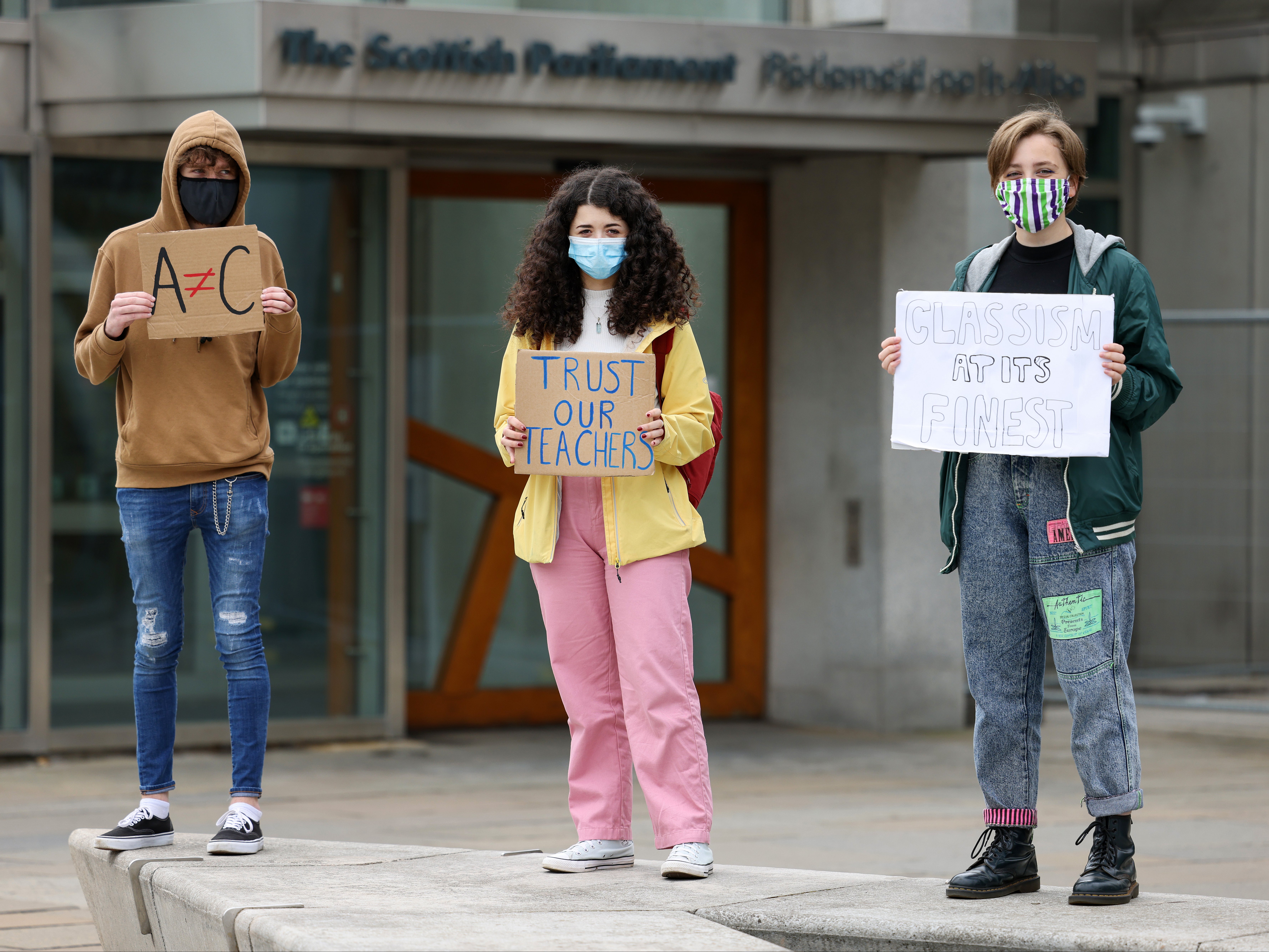 However, she said it was "most concerning" that there was an "inconsistent national picture" within the UK.
Meanwhile, Scottish Conservative education spokesperson Jamie Greene criticised the government's "months of dither and delay" before making the announcement, which he described as an "admission of complete failure" .
He added: "The decision today to cancel Higher exams will come as a disappointment to those who believe that exams offer consistency, fairness and a level playing field."
Iain Gray, Scottish Labour's education spokesman, said the decision to scrap exams made "sense" but was "very, very late".
Scotland cancelled exams last year for the first time in history, due to the pandemic.
Backlash followed results day after it was revealed more than 120,000 grades had gone down in moderation, and students were allowed to take their initial teacher estimates instead following the outcry.
Additional reporting by Press Association
Source: Read Full Article