The number of children attending primary schools is six times higher than during the nation's initial spring coronavirus lockdown, according to government data.
Attendance at state primary schools stood at around 24 per cent last Thursday, compared to just four per cent during England's first lockdown, the latest data from the Department for Education (DfE) shows. It marks the third week in a row the figure has risen slightly.
Total attendance in schools has been consistently higher during this current lockdown compared to March to May last year, when schools were also shut to all but key worker and vulnerable children.
Around five per cent of state secondary school pupils have attended their place of learning since 13 January, according to the government data – compared to the one per cent attendance of the first lockdown.
Headteachers told The Independent last month parents seemed more eager to take up places during this lockdown compared to last spring.
Follow the latest news live as lift lockdown slowly or risk 'disaster,' PM warned
The government also confirmed this year pupils without laptops at home could be classed as vulnerable, making them eligible for in-person teaching.
Read our full mailing list consent terms here
Read our full mailing list consent terms here
The DfE has now dispatched more than a million laptops and tablets to support disadvantaged pupils to access remote education since the start of the pandemic, after purchasing 1.3 million devices for the scheme.
Julie McCulloch, director of policy at the Association of School and College Leaders (ASCL), said: "With each week that passes we are seeing the number of pupils attending our primary schools creep upwards, applying yet more pressure on teachers facing a daily juggling act to balance effective on-site and remote learning."
Read more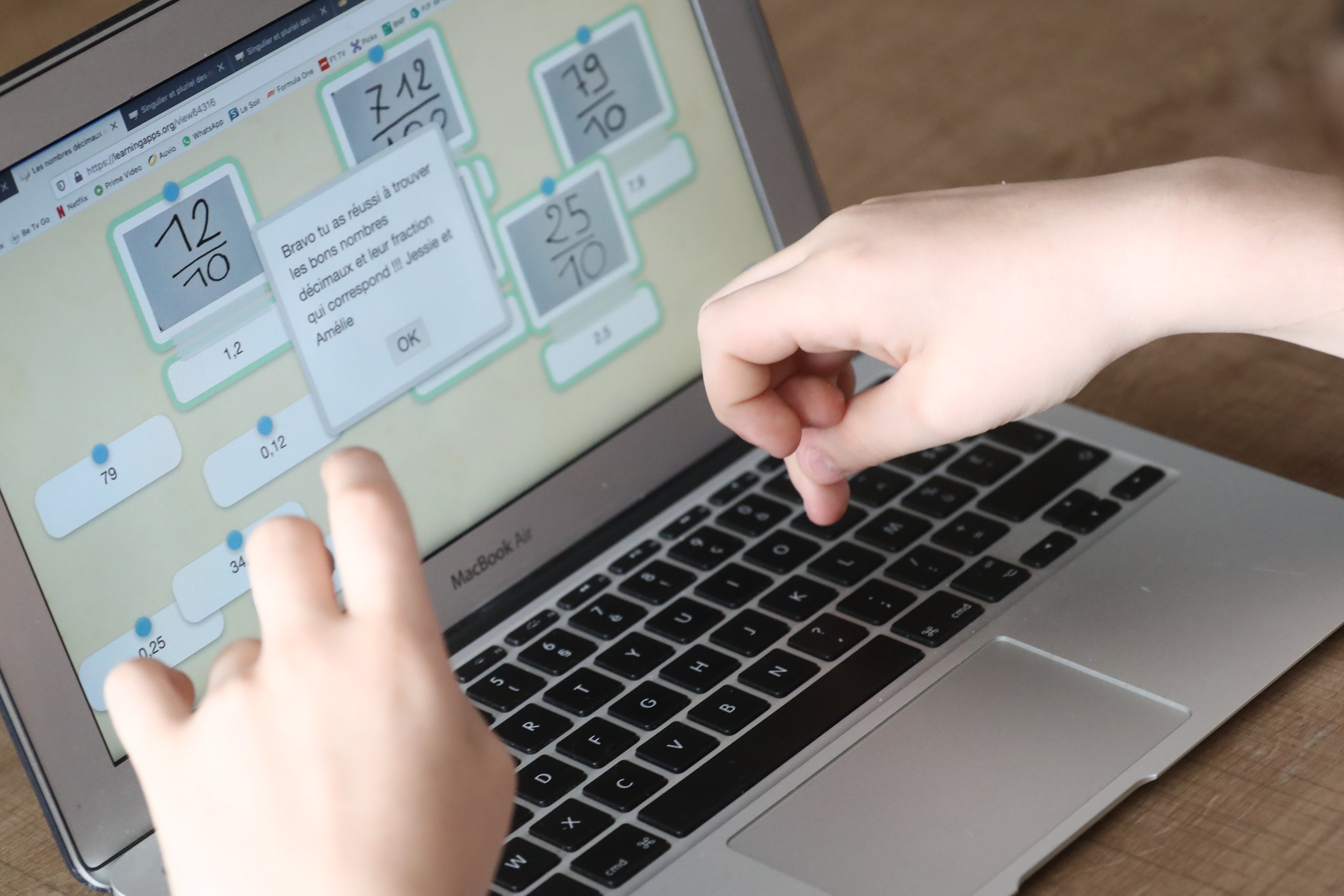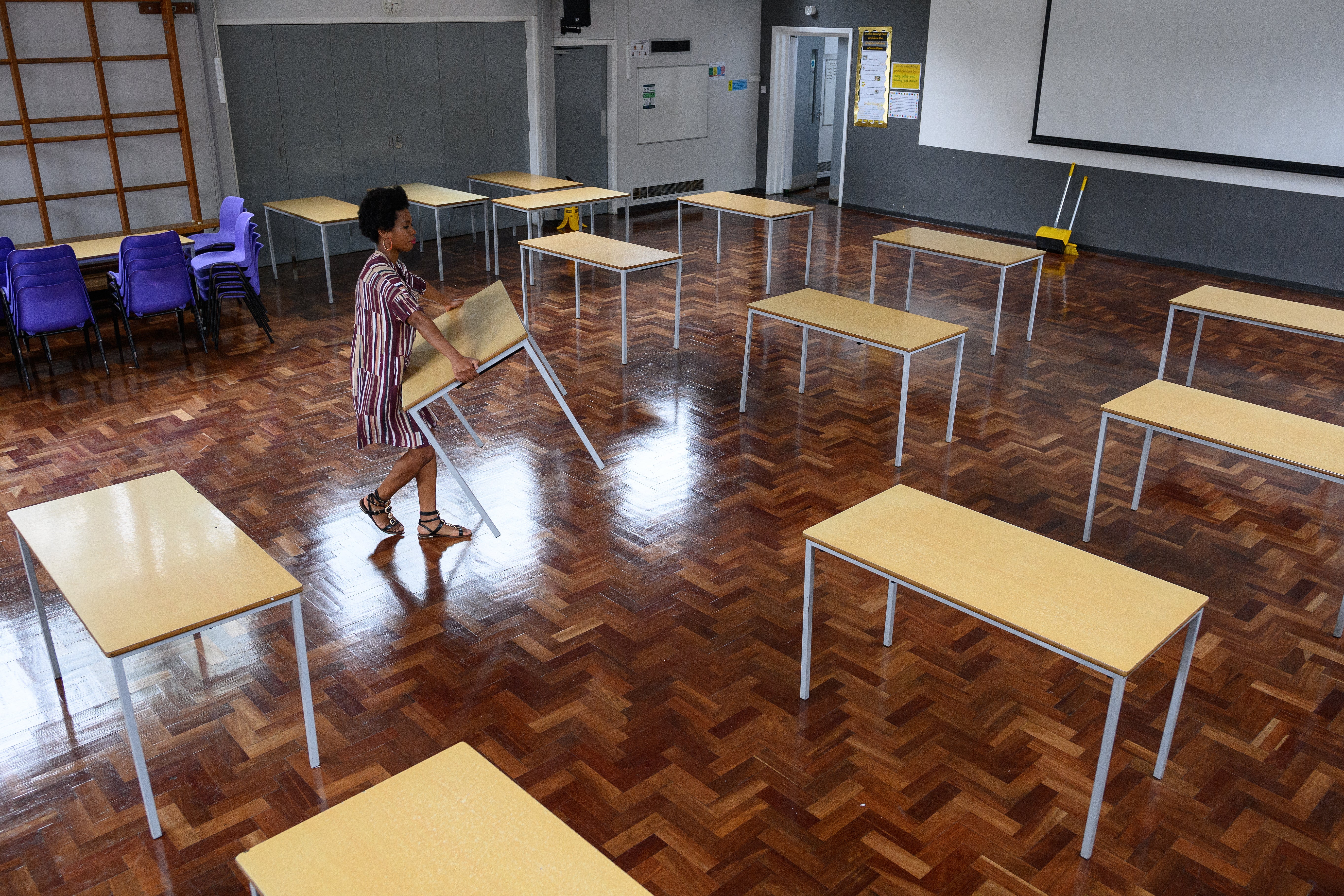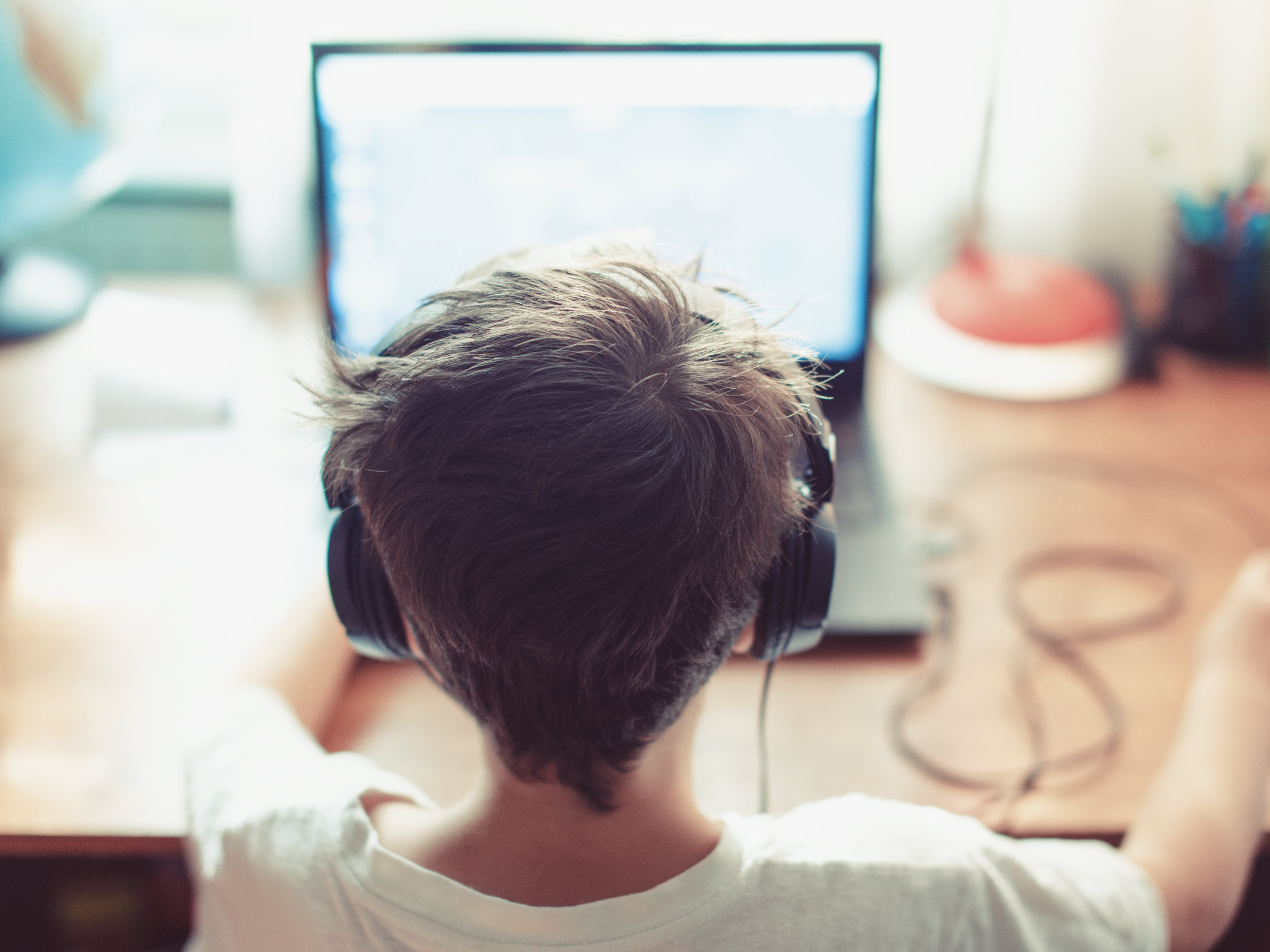 "Meanwhile another week passes with no sign of guidance from the government on what the upper limit on attendance in schools should be, set against the obviously contradictory advice to stay home and save lives."
Ms McCulloch added: "It is great news that the government has now managed to get a million laptops out to the most disadvantaged pupils but, with better insight and planning earlier in the pandemic, this could and should have been achieved much sooner."
A DfE spokeswoman said: "The prime minister is due to set out plans for schools reopening on 22 February, and it is hoped pupils will return from 8 March."
They added: "Schools remain open to vulnerable children and children of critical workers, but if critical workers can work from home and look after their children at the same time then they should do so."
Additional reporting by Press Association
Source: Read Full Article